Ocean Church
Partnering with the work of God in people's lives.
Season 2 Groups Kick Off This Weekend
Here at Ocean Church we are not a church with groups.  We are a church of groups.  That means that groups are not something that is in the background.  They are a central place where growth and life of the church happens.  So if you are ready to grow with your church family, join an Ocean Group!  Regardless of your background or stage of life, there is a group for you!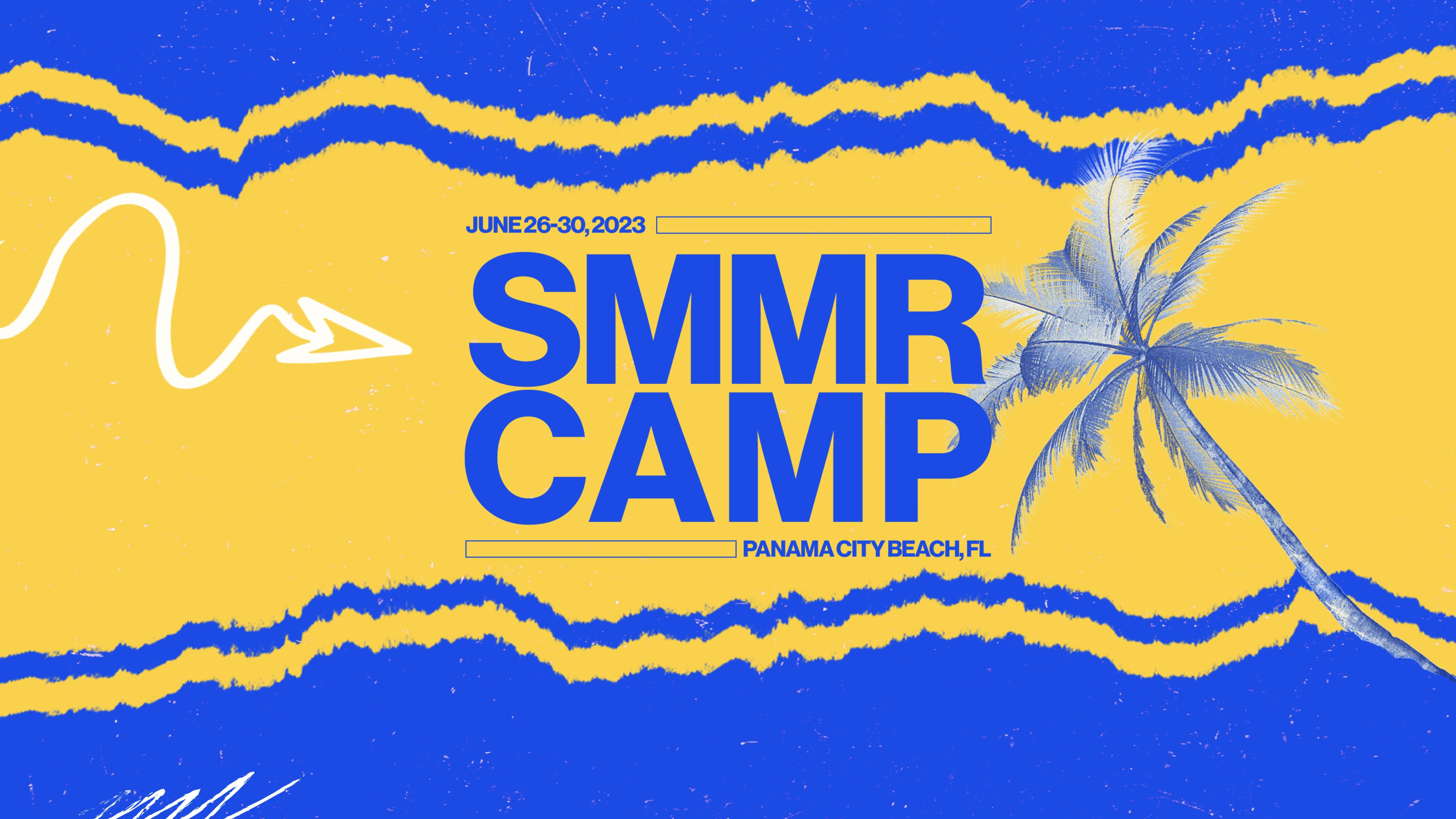 SUMMER CAMP SOLD-OUT
This summer, middle/high school students will experience the greatest summer camp they have ever experienced! We'll be taking students to Panama City Beach, FL for 5-days of sun, sand, water, friends, and so much more!  Each student will walk away from this week challenged, motivated and given practical tools to live out their faith. Registration is now open and spots are limited!
NEED PRAYER?
We are a community of prayer; it is not our last reach, it is our first response. If you are in need of prayer, we'd love to pray with you.